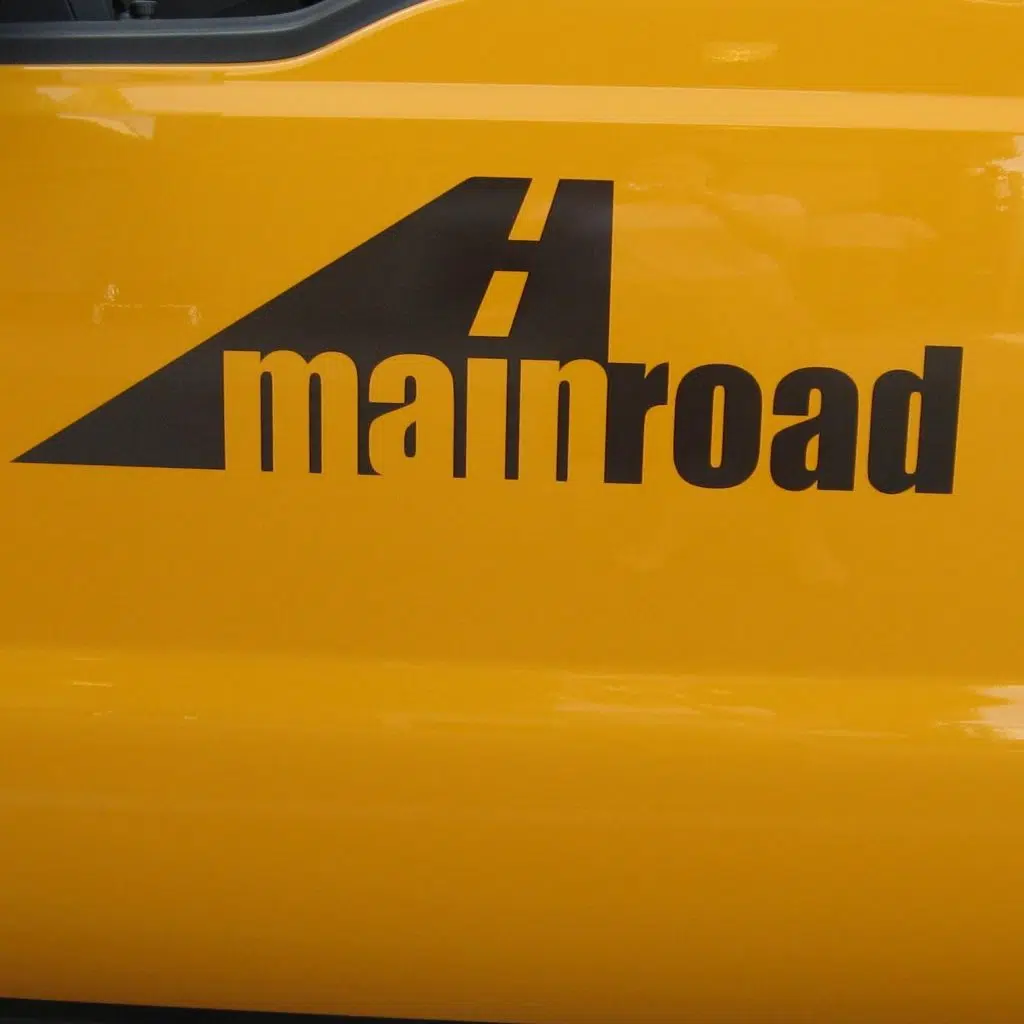 Our region's highways contractor says the big issue they could face is how wet roads react to changing temperatures.
Mainroad East Kootenay General Manager Al Sander says they've been preparing ever since learning what the change in weather systems would be bringing to the area.
A low pressure system riding across at the BC- US border is resulting in winter storm watched and other advisories from Environment Canada being issues.
Parts of the Elk Valley could receive in excess up 25 cm, with the City of Fernie south along Highway 3 to Elko possibly being the hardest hit area.
Sander reiterates their focus starts with Priority "A" routes primarily involve Highway 3 from the Alberta border to west of Yahk.
All other numbered highways area Priority "B" routes, with rural and back roads falling behind that.
The GM says they've been making sure all their equipment is ready since Sunday while alerting all of their extra operators to be available just in case they are needed.
Sander points out with temperatures potentially dropping as low as – 15 degrees over night this week it could lead to accumulations turning into compact snow on local highways.
Sander explains their fleet of 33 trucks and four graders is running at 95 per cent and there will be continuous communication and collaboration within the fleet.
All motorists in the region are urged to use caution if travelling on highways and expect severe winter driving conditions.
– Mainroad East Kootenay General Manager Al Sander