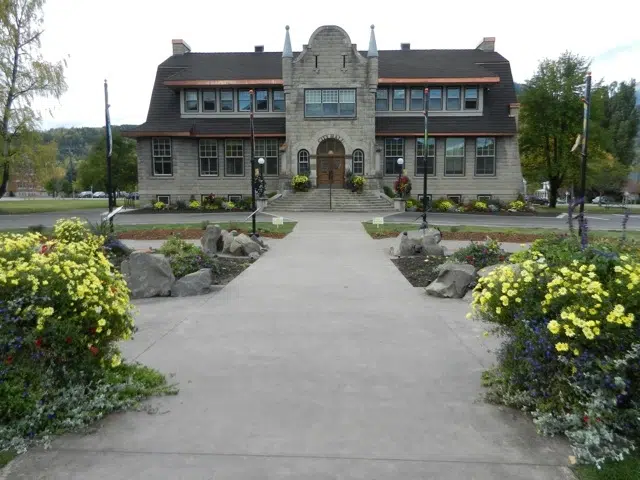 The Mayor of Fernie says the city's biggest accomplishment in 2017 was in response to tragedy.
Three men were killed October 17th in a suspected ammonia leak that also left the community without access to the Memorial Arena.
Mary Giuliano says the Calgary Flames Foundation donated an outdoor rink for their use, prompting everyone to lend a hand.
"It really was a challenge to lose two of our best people and a contractor," Giuliano says. "It was heartbreaking for everybody and it obviously touched people outside of our community."
Giuliano says local companies stepped in to donate their time.
"We've had the leisure services board step forward thanks to Jocelyn Sombrowski to make a schedule for the use of that rink," Giuliano says. "We've just had so many people, so many organizations step up to assist."
A grand opening for the outdoor rink is planned Thursday, December 21st.
Giuliano also praised staff for numerous projects, including the adoption of a short term rental bylaw and placing five bear proof garbage bins around town.
She adds the completion of the West Fernie Boundary Expansion's first phase was a significant accomplishment for the city this year.
Stay tuned for more Year-In-Reviews from East Kootenay newsmakers as we make our way through the holiday season.
– Fernie Mayor Mary Giuliano