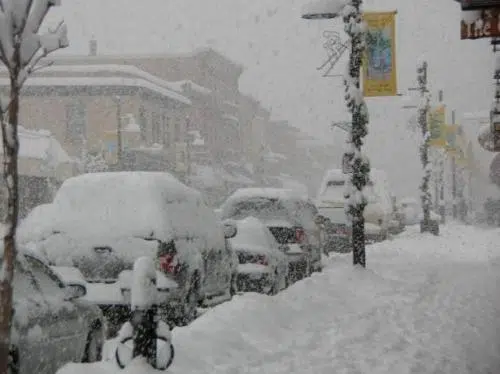 A winter storm warning in the Elk Valley has ended as the snow begins to ease up.
The snowfall warning for the Cranbrook area has also ended.
Environment Canada says snow will end Wednesday morning in the Elk Valley and Cranbrook.
A 60% chance of snow is expected Friday in the Elk Valley while a 30% chance of snow is expected for Cranbrook.
Scattered flurries are expected in the Invermere area for the next three days.