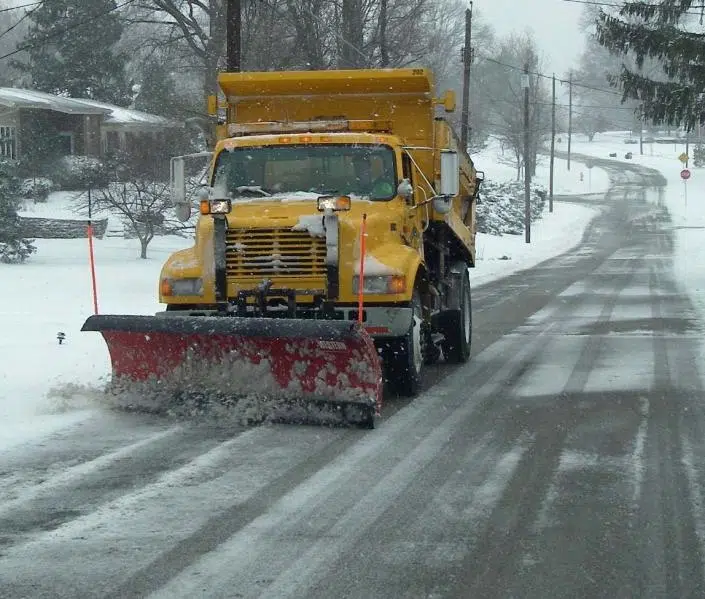 There is a chance of flurries throughout the East Kootenay Service Area over the next 24-36 hours but nothing significant. The weather will then turn very cold and stable for the next 4 or 5 days.
Holiday travelers and commuters should be aware that with the wind chill factor, temperatures could plunge below -30C particularly in the Elk Valley region so drivers and their vehicles should be prepared for these conditions.
Mainroad crews are starting to see increased traffic as well as wildlife activity, so please exercise caution as you travel through the area. Temperatures in this range call for the use of winter sand and slow moving graders so please give our maintenance equipment plenty of room to work.
Mainroad crews will be on duty throughout the holiday season patrolling, plowing and sanding as conditions dictate so please watch for them.
– From Mainroad East Kootenay