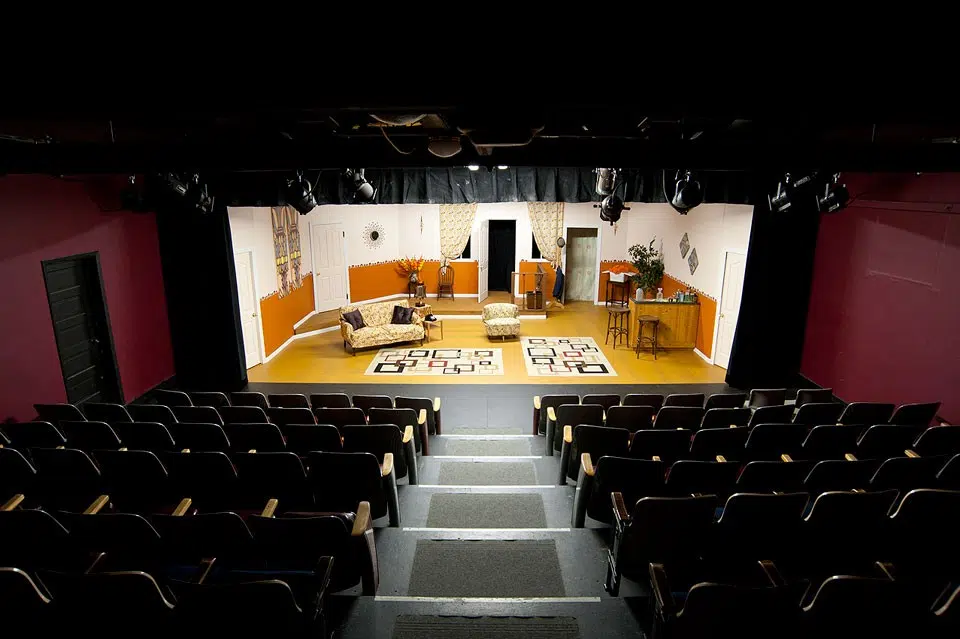 Kimberley's Art Council is calling a $60,000 grant for the local theatre "Quite the Christmas present."
The Province announced Wednesday they were providing gaming grants for Centre 64's Give Us A Lift campaign.
Treasurer Carol Fergus says this tops up the $175,000 needed for an accessibility lift at the community theatre.
"It is absolutely tremendous. We have reached our goals, this last achievement just makes it so exciting because we can go for tenders in the early new year," Fergus says.
She says they've been wanting to improve access for the past 13 years.
"For anyone that hasn't been in our theatre, it is on the second level and it takes about 29 stairs to get up there and then you have to go down into the seating," Fergus says. "This lift will be on the exterior of the building. It will go up to ground floor."
The money follows a $75,000 grant from Ottawa two weeks ago and fundraising efforts in the Bavarian City throughout the summer.
Fergus expects construction on the lift to start in the new year.
– Carol Fergus, Kimberley Arts Council Treasurer