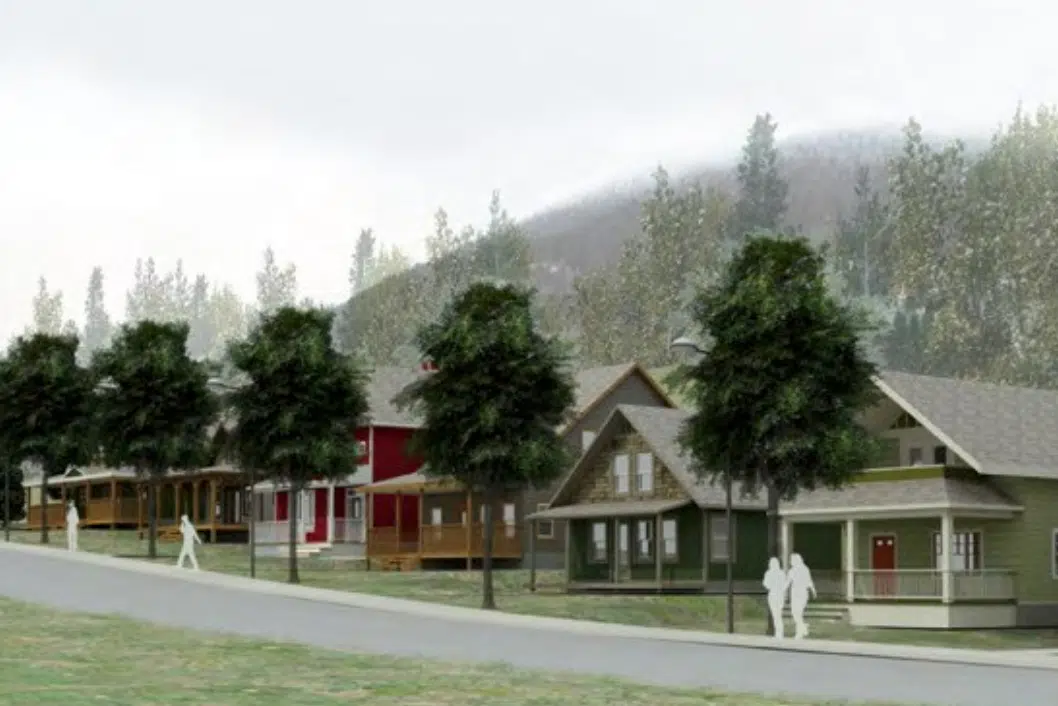 Help is soon on the way for East Kootenay communities desperately trying to add more affordable housing.
The Columbia Basin Trust announced last week they and the BC Government will each provide $14 million over the next three years to create 225 affordable rental housing units in the wider region.
CBT's Amy Ambrosone says over the last several years lack of affordable housing has been a consistent theme during consultations throughout the basin.
Ambrosone says they've met with everyone local governments, non-profit societies, residents and workers who have all said the same thing.
So, it has been identified as one of the Trust's 13 strategic priorities it plans to address between 2016 to 2020.
They will be sending out expression of interest to communities this month.
Projects will be approved on a community-by-community basis and will address individual community needs.
Cranbrook, Fernie, Kimberley and Elkford are just some of the local communities who have said they're in great need of more affordable housing.
Cranbrook has gone as far as saying it believes young professionals are not moving to the city because there is no where to live.
CBT says the housing projects will address priorities around the wider region such as rental units for seniors, at-risk youth, and service workers.
– Columbia Basin Trust Director of Delivery of Benefits Amy Ambrosone