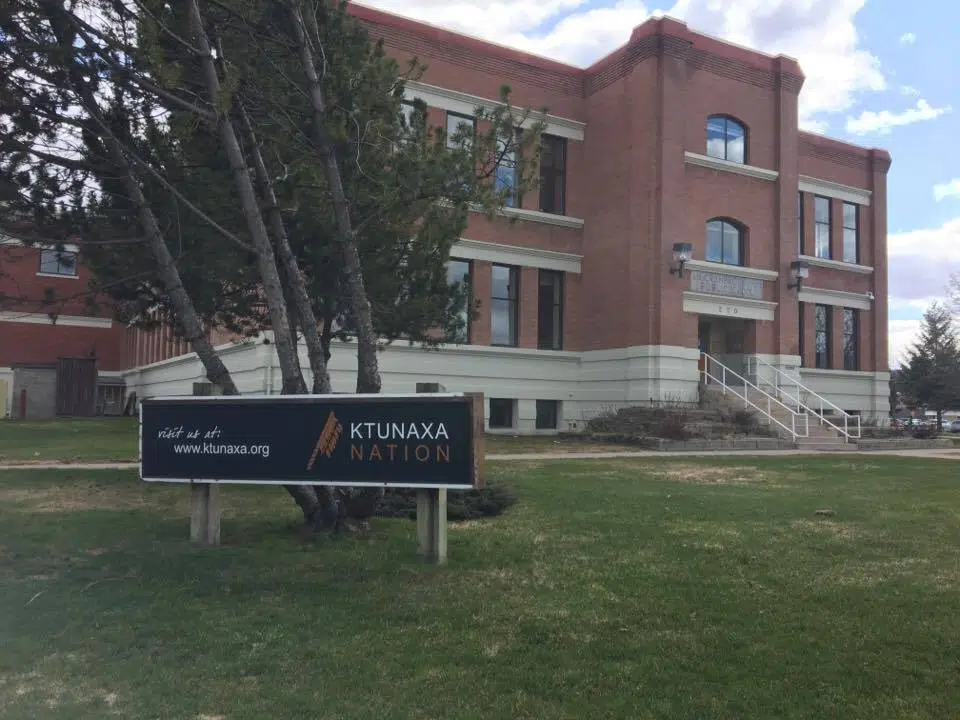 The Ktunaxa Nation plans to have an aboriginal justice system in place early in the new year.
This after they received $114,405 last week through social grants from the Columbia Basin Trust.
Shannon Girling-Hebert with the Ktunaxa Nation wants to work with RCMP, corrections and victim services to reduce aboriginal involvement in criminal activity.
"Too many Aboriginal people are falling through system cracks and its due to a lack of options for recovery and healing," Girling-Hebert says. "Many Aboriginal people are dependent on substances or struggle with mental health and developmental disabilities."
She says the goal of the initiative is to take a holistic approach to crime prevention, based on their culture.
"The Nation will research and document traditional laws and systems that could support better outcomes," "Our partners' confirmed commitment is key to the project and the Ktunaxa Nation is optimistic this project will have a positive impact on all stakeholders, including the greater community of the region."
Girling-Hebert hopes to have the program in place within six weeks.
CBT provided $1 million to 16 projects in the Columbia Basin, five of them with roots in the East Kootenay.
– Shannon Girling-Hebert, Ktunaxa Nation Administrator, Quality Assurance and Service Integration