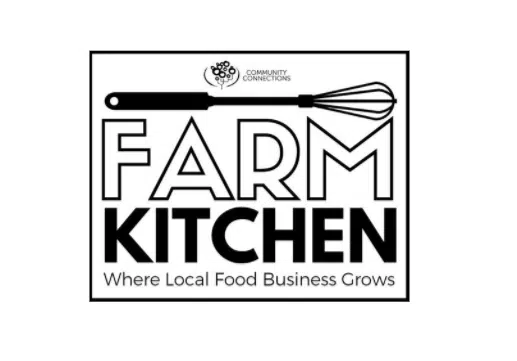 The coordinator of a new commercial kitchen in Cranbrook hopes to support programs for people in need.
The Community Connections Society has opened a new rentable space for entrepreneurs looking to expand their food business.
Sophie Larsen says they hope the Farm Kitchen strengthens local producers while giving back to needed causes.
"Its a social enterprise of Community Connections, so all the proceeds or profits from this project go back into the kitchen programs and help feed our clients," Larsen says. "The goal is to support local entrepreneurs, but at the same time all profits that are made will go back to feed our community."
Larsen says the rentable space provides people with a fully stocked kitchen and office for their business.
This includes cold and dry storage and a walk-in freezer rentable by the hour.
"Food is a growing area and the Community Connections Society of Southeast BC really supports food projects and food security," Larsen says. "We think this project will really help our local producers."
She hopes the project will help grow the Key City's economy.
– Farm Kitchen Coordinator, Sophie Larsen