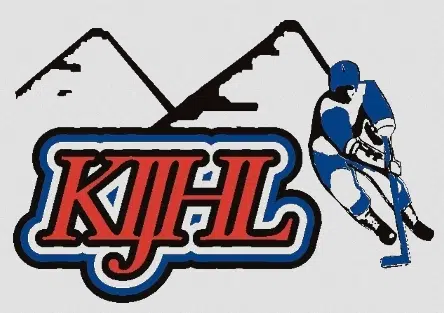 The annual "Christmas Classic" between the Kimberley Dynamiters and Fernie Ghostriders gets underway Thursday.
Kimberley hosts Fernie in the first half of the holiday home and home exchange.
During one of the games in last year's Classic, 199 penalty minutes were handed out in the 3rd period alone.
However, usual tensions may take a back seat this year as the Ghostriders are in serious need of points and are also shooting for their first win of the season against the Dynmaiters.
Fernie has been bested by the Nitros in two previous meetings, both one goal decision.
In the bigger picture, Kimberley sits atop the division 27 points ahead of fourth place Fernie.
The first place Dynamiters have been dominated in 2017/18 thus far.
They are 13-3-1 against Eddie Mountain divisional opponents over the campaign so far, and they've only suffered one regulation loss through 17 games in Kimberley.