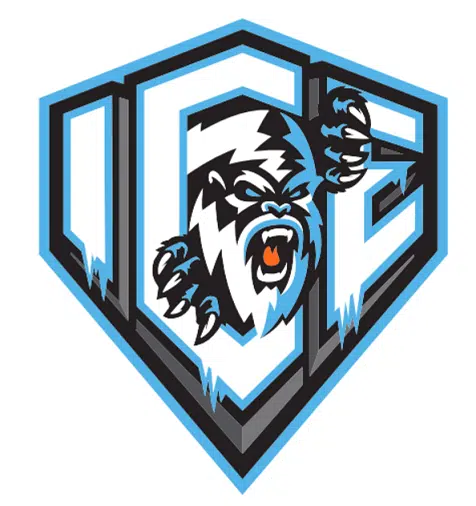 The Kootenay ICE take aim at a fourth straight win over the Calgary Hitmen Thursday night.
Kootenay's last three outings have all been against Calgary and they've won all three.
Peyton Krebs was the overtime hero Wednesday in Cranbrook lifting the ICE to a 4-3 victory over the Hitmen.
Kootenay is leading the season series 4-1 and the recent string of victories has put eight points between itself and Calgary in the Central Division.
The conclusion goes of the mid-season mini series goes at Calgary's Saddledome.
You can catch all the action live on 102.9 The Drive with the pregame show starting at 6:35.