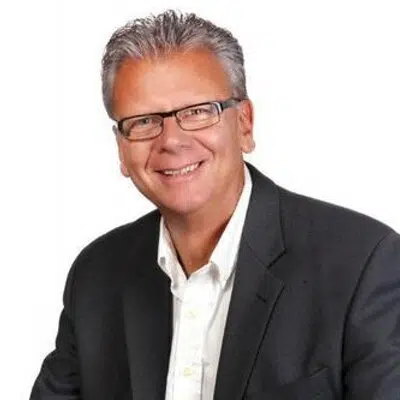 Columbia River-Revelstoke's MLA is calling proportional representation the most significant issue discussed by the Province in 2017.
Doug Clovechok is reflecting back on his first year in office after winning the provincial election in May.
He says a referendum on how BC residents vote could take away the voice of rural ridings on significant issues.
"We've been inundated with calls and emails from people across the riding, and in rural British Columbia period, saying we have to fight this," Clovechok says. "That's something that's on my radar screen, its something I'm working really, really hard to make sure people are educated."
Clovechok adds the historic wildfire season also had an impact on the region.
He says the entire Kootenay region saw significant blazes over the summer and it was essential to close access to the backcountry.
"I've got to give credit to the people of the Kootenays, we weren't popular with everybody with that decision," Clovechok says. "Conservation Officers told me they did not write a lot of tickets, so it worked and we were able to avoid the disaster that was the Caribou-Chilcotin."
Stay tuned for more Year in Reviews from East Kootenay newsmakers throughout the holiday season.
– Columbia River-Revelstoke MLA, Doug Clovechok