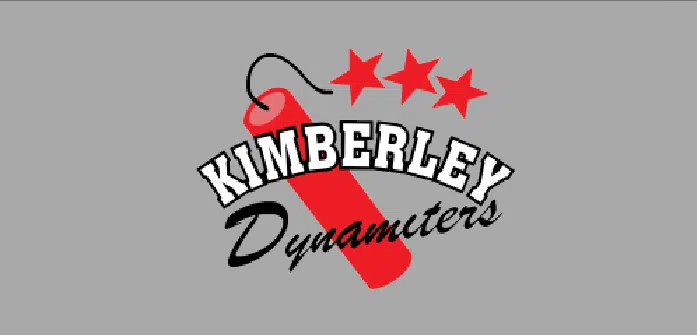 The Kimberley Dynamiters remain undefeated in the month of December.
The Dynamiters got by the Fernie Ghostriders 3-2 Thursday night to move 7-0 since an 8-1 loss at home Nov. 25th at the hands of the Creston Valley Thunder Cats.
The Nitros opened the scoring under three minutes into the game and built an early two goal lead.
Fernie captain Mitch Titus would lead the charge to get his team back in with a pair of goals and netminder Broc Merkl made an incredible 45 saves to keep the Riders in it but it wasn't enough.
Kimberley has now won all three meetings versus Fernie this season and improves to 14-3 and 1 against divisional opponents.
The Nitros and Riders will conclude their Christmas Classic home and home series in Sparwood  Friday night.