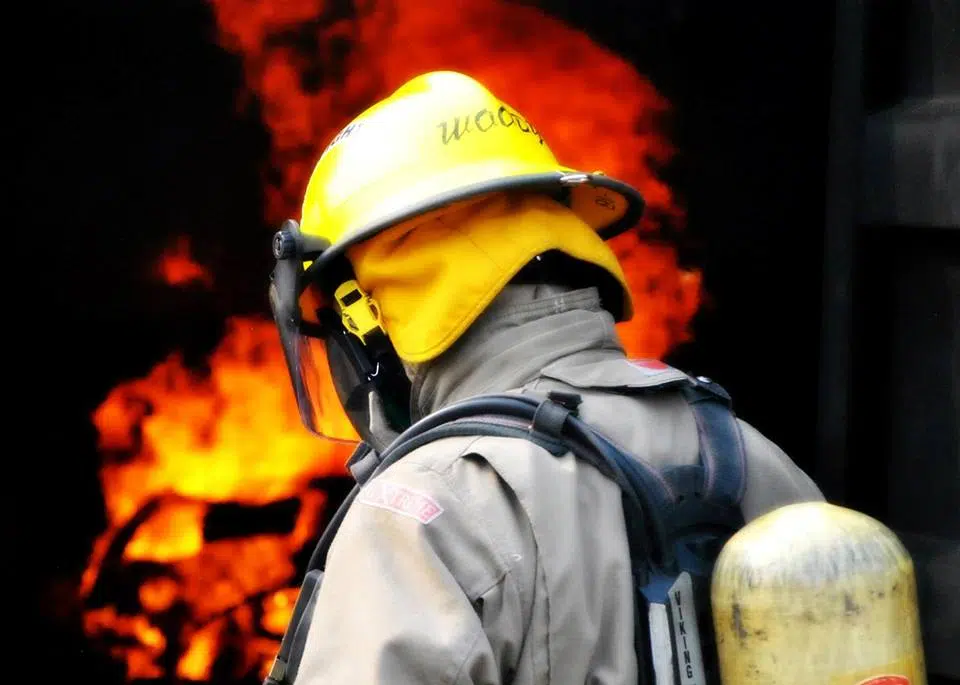 No injuries are being reported after two condos in Kimberley were significantly damaged in a fire Thursday night.
15 fire fighters, one truck and an engine responded to Dewdney Way just before midnight.
The blaze was controlled by crews shortly after arrival.
Crews remain on scene and an investigation is pending.