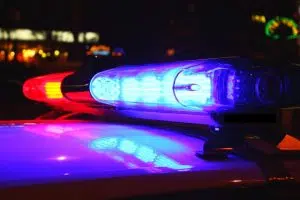 RCMP across the region will be on the roads and at the bars Sunday to make sure everyone arrives to 2018 alive.
Cranbrook Staff Sgt. Hector Lee says everyone should plan a safe ride home if they're celebrating New Years Eve.
Like last year, the Key City's top Mounties doesn't expect things to get too out of hand.
He says his detachment will have an increased presence throughout the area with check-stops set up.
Lee agrees there is a concern about what the roads may be like considering Mother Nature's plans heading into the weekend.
As of Friday the forecast is calling for more snow and Lee suggests if you don't need to go anywhere, maybe celebrate at home this year.
– Cranbrook RCMP Staff Sgt. Hector Lee