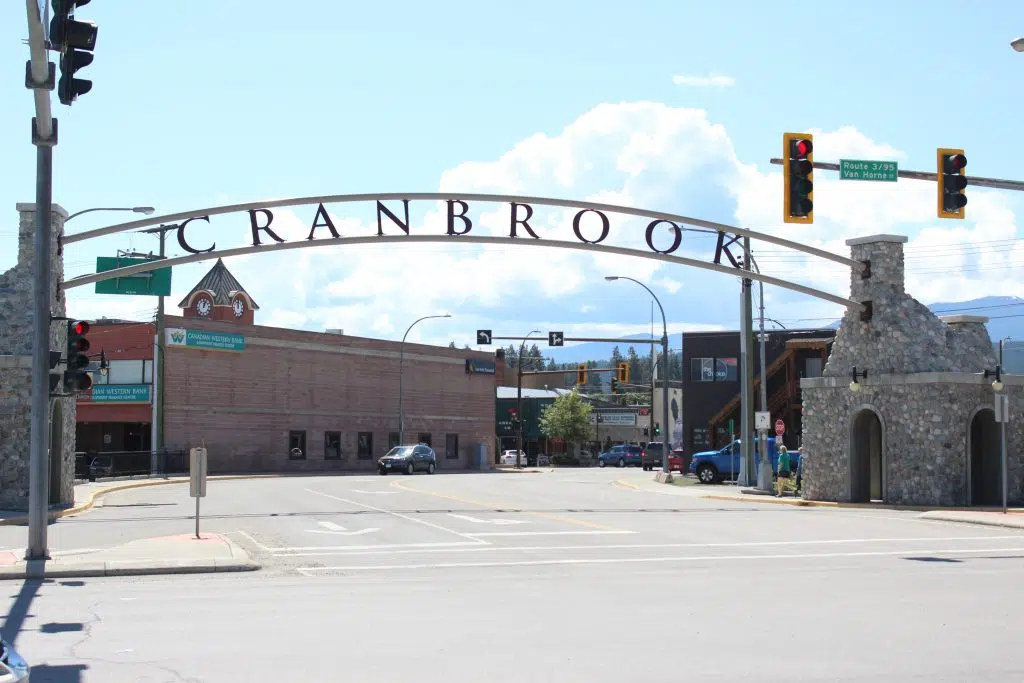 Cranbrook City Council doesn't plan on letting the grass grow under their feet in 2018.
This from Mayor Lee Pratt who believes they accomplished a lot last year and their main priorities over the next 12 months will likely be a continuation of what residents saw in 2017.
He asserts spending taxpayers' money wisely is a common theme amongst those priorities.
Cranbrook put nearly $15 million into road and infrastructure upgrades in 2017.
Pratts says maintaining the same focus for a couple more years should give them a good handle on what They want to address and allow them to redirect money elsewhere.
The Mayor suggests Council will budget approximately $7 million for road repairs in 2018.
The New Year also brings the question of will Cranbrook attract some sort of big business or industry to the area.
The answer may be home manufacturing.
More spcecifically, Pratt says he's been speaking to modular home manufactures about possibly relocating to the Key City.
He says the hope is to land various product providers that can all benefit from the unprecedented growth the City has been seeing and potential developments to address its housing shortage.
Construction values in Cranbrook were up 41 per cent over the first 10 months of 2017 compared to the same chunk of 2016.
Numbers were up 55 per cent in 2016 compared to 2015.
Pratt believes if companies decided to set up in the area sooner than later, they'd have a leg on on taking advantage of what could be consistent growth.
Stay tuned for more 2018 previews from East Kootenay newsmakers as we move into the new year.
– Cranbrook Mayor Lee Pratt