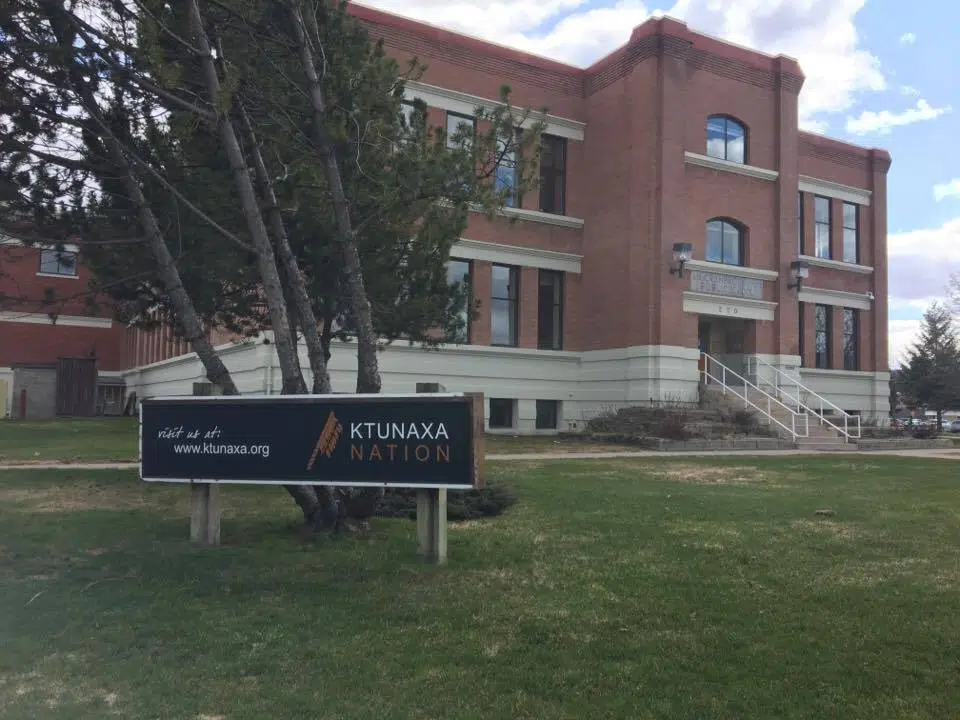 The Ktunaxa Nation hopes to move forward with reconciliation in 2018.
Council Chair Kathryn Teneese recognized there was progress last year, with the Nation invited to take part in numerous events like the Columbia Basin Trust Symposium in Kimberley.
Teneese hopes for some clarity around the actions required for this process.
"Everybody has their ideas on what that should look like and everybody has their ideas on how that should take place," Teneese says. "We know that its a long-term relationship building activity."
She feels its going to be a lengthy journey for native bands across the country.
"We've got many, many years of undoing and unlearning in order for us to move forward," Teneese says. "We're certainly not there yet, but we're generally moving in the right direction."
Teneese also looks forward to their first full year of solely owning St Eugene Resort and Casino.
She says this will increase opportunities for public education and business.
Stay tuned for more 2018 previews from East Kootenay newsmakers as we move into the new year.
– Ktunaxa Nation Chair, Kathryn Teneese