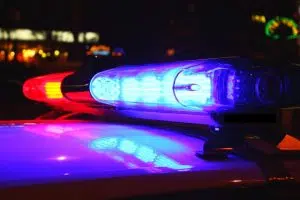 It was a mild New Years Eve despite frigid conditions for Cranbrook RCMP.
Local Mounties say they stopped over 500 vehicles at various check stops.
Staff Sergeant Hector Lee says they only had to take two impaired drivers off the road.
"I think its really encouraging," Lee says. "Its not for a lack of trying by our members. We are out there trying to conduct the enforcement and also create some awareness that we are on top of these things."
He says he was really encouraged to see most drivers staying safe.
"The officers did an amazing job just being visible. That usually helps deter a lot of the activity that can kind of curb someone's New Year's celebrations," Lee says. "They checked several vehicles and only got two impaired drivers, so kudos to the community. It looks like they are getting the message and celebrating New Years in a safe fashion."
Lee adds an additional driver was removed for breach of a court order, but it was not drug or alcohol related.
– Cranbrook RCMP Staff Sergeant, Hector Lee