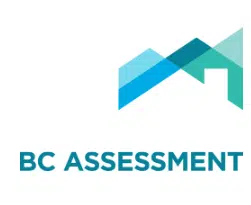 The majority of home owners in the Kootenay-Columbia region will see an increase in property value through the Province's latest assessment.
More than 143,000 home owners will receive 2018 assessment notices in the next few days.
The highest increase is expected in Radium Hot Springs, with a change of about 8.4 per cent, or a boost of $26,000.
Cranbrook, Fernie, Kimberley and Sparwood are also predicted to see values rise.
Elkford property values are expected to see no increases this year, with the average staying at $281,000.
Invermere and Canal Flats will see minor increases of less than half a per cent.
This comes after an almost 15 per cent decrease in single family residential properties in Canal Flats last year.
A chart of all property assessment values in the East Kootenay from 2017 to 2018 can be found below.