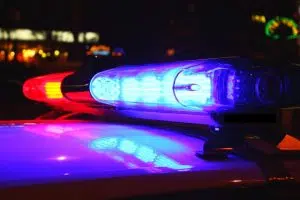 East Kootenay Traffic Services are looking for any witnesses to a fatal collision near Hosmer.
The incident happened Thursday, December 28th at around 7:52 AM.
Police say a Subaru was travelling east bound on Highway 3 when it crossed the centre line and collided head on with a west bound van.
The driver of the Subaru was a 47 year old man from Slocan Park. He suffered extensive injuries and died shortly after the collision.
The driver of the van suffered a broken leg and the passenger of the Subaru suffered a broken leg and fractured pelvis. Both were treated at Fernie hospital.
Officers say insufficient winter tires on the Subaru contributed to the crash. They also believe drug use could have been a factor in the incident.
East Kootenay Traffic Services has taken over the investigation from Elk Valley RCMP and are asking anyone with information to call their office at (250) 420-4244.
– From the East Kootenay Traffic Services