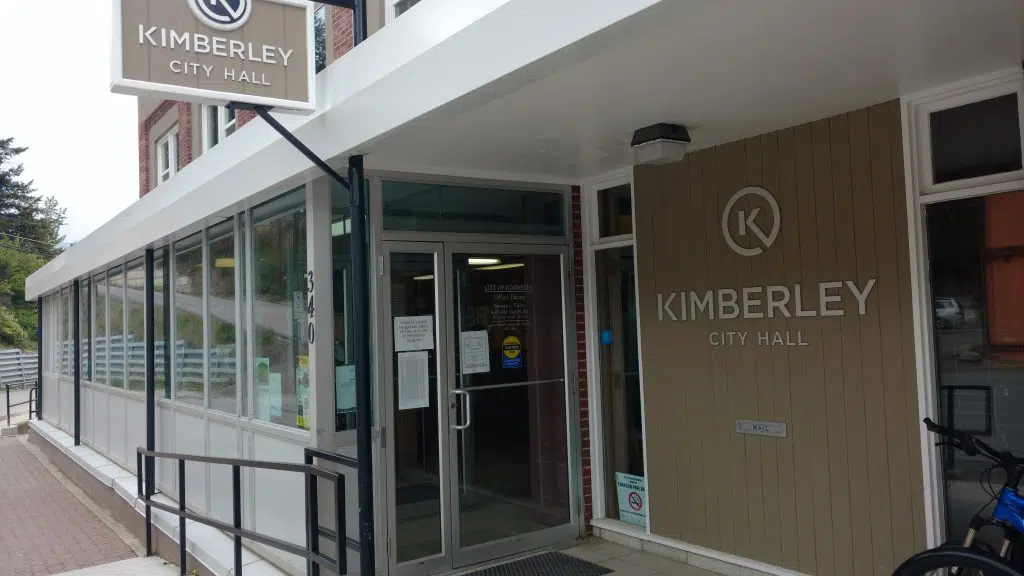 Kimberley's Mayor is praising savings through a new operating deal for the city's Athlete Training and Conference Centre.
The new agreement will see Resorts of the Canadian Rockies take the reins on the Conference Centre for the next five years.
Mayor Don McCormick says this eliminates an annual subsidy from the City and leaves room for more infrastructure funding.
"We've been subsidizing between $100,000 – $150,000 a year for the last eight years," McCormick says. "We have that budgeted again this year, so basically what it means is we'll be able to spend that $100,000 in another way which hopefully will be more productive."
He says the money can now go to needed projects.
"We certainly have lots of infrastructure where we could spend the money," McCormick says. "The $100,000 represents a full one per cent of our tax rate in Kimberley, so its a substantial amount of money for sure."
The city maintains ownership of the building through the deal and is responsible for maintenance.
– Kimberley Mayor Don McCormick