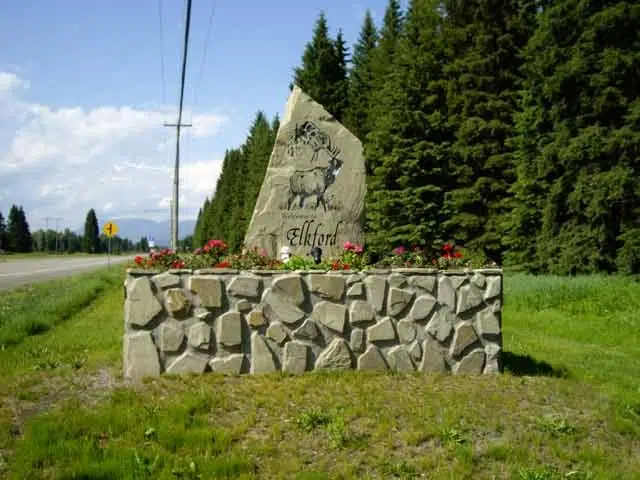 One of the major projects Elkford is looking forward to this year is its new $2.5 million dollar District Office.
Mayor Dean McKerracher says they're not going to slow down in 2018 when it comes to addressing their top priorities.
McKerracher admits he's very excited about the new home for staff with planning and design already underway as well as the hiring process for a contractor.
Another project Elkford wants to make headway on is million of dollars worth of infrastructure upgrades in the Middletown area.
McKerracher says they're hopeful to begin upgrading the main sewer and water lines as well as add storm drains this year.
The work will cost between $7-10 million but McKerracher says engineer and planning details are shelf ready and they're waiting for funding to become available.
The District did receive more than $230,000 early last year for portions of the work.
The Middletown area has never seen a project this size, and staff have been working on it for the past two years.
As he discusses what's on his to-do list for the final year of Council's term, the Mayor admits he hasn't committed on whether or not he'll run in October's Municipal election.