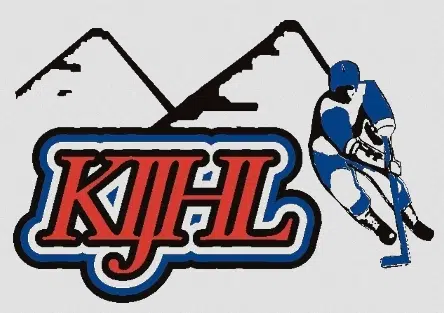 The Kimberley Dynamiters split their weekend on the road.
The Nitros edged Grand Forks 2-1 in overtime Friday but were blanked 3-0 by the Nelson Leafs Saturday.
Saturday's loss snapped a nine-game unbeaten streak for the Dynamiters.
The Fernie Ghostriders dropped a pair of games, 2-1 to Golden Friday and 5-0 to Creston Valley Saturday.
Golden's win was their first of the season not including a default victory over Castlegar in September. The Riders are now losers of six straight games.
Columbia Valley were losers Friday in Creston by a score of 7-1 but bounced back to beat Golden 6-1 Saturday.
KIJHL EDDIE MOUNTAIN DIVISION
1. Kimberley (26-6-1-1)
2. Creston Valley (22-9-2-1)
3. Columbia Valley (15-15-3-2)
4. Fernie (9-20-1-2)
5. Golden (2-29-1-2)