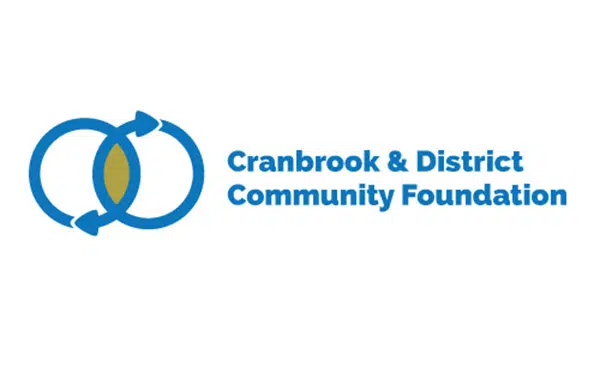 The Cranbrook and District Community Foundation wants non-profits in Fernie and Cranbrook to apply for funding.
The CDCF is providing money to groups involved with a number of causes through their annual granting process.
Projects have to demonstrate a direct, positive benefit to local residents and have to be involved with the following causes.
Animal Welfare; Arts, Culture and Heritage; Education; Environment; Mental Health and Addictions; Outdoor Recreation; Physical Activity and Sports; Outdoor Recreation; Programs for Seniors; Social and Health Services
The grants come from interest generated by Community Funds set-up for the two cities.
Over $100,000 has been invested for Fernie and over $2 million invested for Cranbrook.
The CDCF has handed out almost $500,000 to local projects since 2004.
They will be accepting funding applications until February 26th.