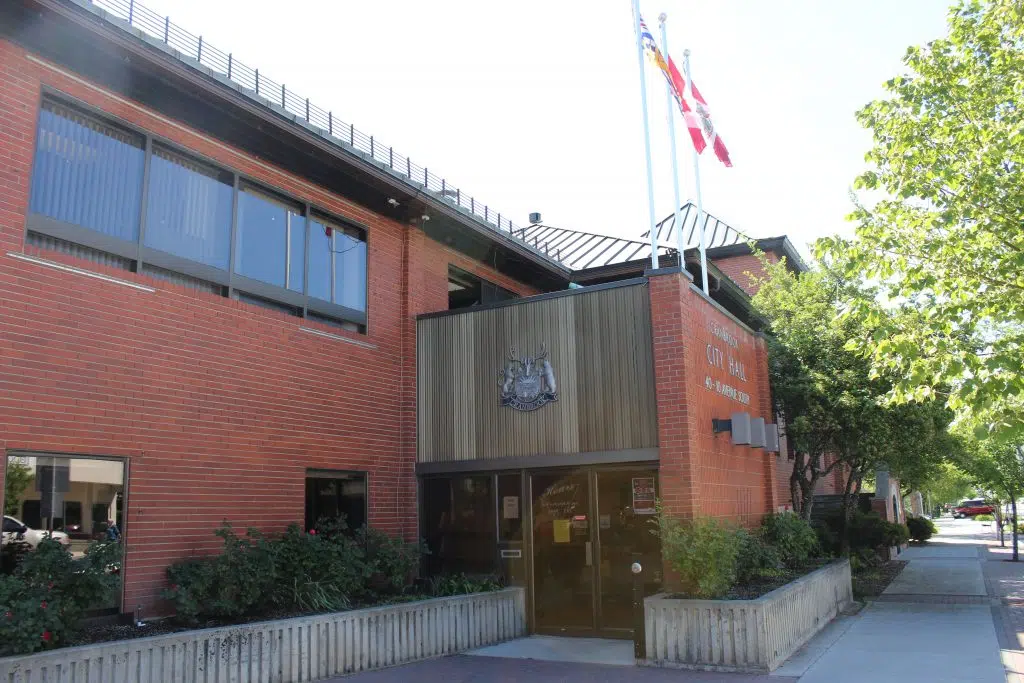 City of Cranbrook management and the union representing 150 municipal employees have reached a four year agreement.
City Council ratified the deal Monday night after CUPE Local 2090 members voted on it last month.
The contract is retroactive to March 2017 and expires March 2021.
The settlement includes annual wages increases of 2%, 2%, 2.2% and 2.3%.
The City says the agreement improves employee safety, wellness and benefits, while re-establishing policies for successful operations.
The Union says it is pleased with the conditions and it looks forward to continuing to build their collaborative relationship.
The Local 2090 members provide many public services including road maitenance, garbage collection, water and wastewater operations, and  parks and recreation services.