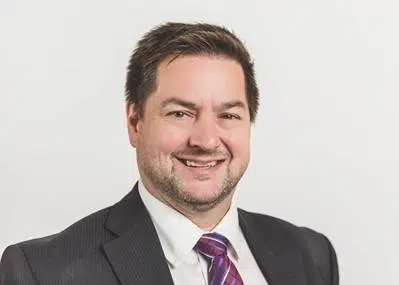 The MLA for Kootenay East says access to the backcountry remains an important issue for 2018.
This after a full closure was issued for the Rocky Mountain Forest District last year in British Columbia's worst wildfire season.
Tom Shypitka says five perimeters remain to protect wildlife in burnt-out areas.
He says its important to protect animal populations while still being able to recreate in the backcountry.
"Its a really big piece of who we are here in Kootenay East. Its why we live here, we recreate here," Shypitka says. "We got to find that balance between managing our populations, doing what's right for the environment, but also having the option to recreate there and have access to these lands."
Shypitka is also looking for new ways of recruiting nurse practitioners in our region.
He says it could help relieve wait times in the emergency room at East Kootenay Regional Hospital.
"I've been working on that with looking at new ways of recruiting nurse practitioners and perhaps setting up walk-in clinics," Shypitka says. "Getting pressure off our emergency and making sure some of those low priority issues are pushed off so it frees up space in the emergency room."
Shypitka also hopes to address shortages in affordable housing and safety on regional roads.
Stay tuned for more 2018 previews as we move into the new year.
– Kootenay East MLA, Tom Shypitka