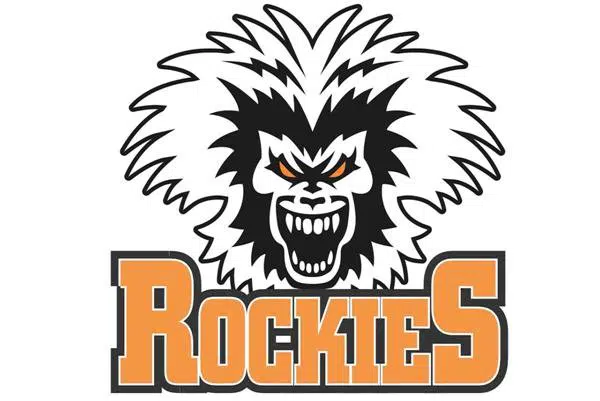 The Columbia Valley Rockies are still searching for consistency as playoff season inches closer.
This from Head Coach Wade Dubielewicz after the Rockies went 4-3 over the past month.
Dubielewicz says it's difficult to be consistent with such a young group but he believes they have potential to put a win streak together.
"We want to start to put together four or five wins or four wins in five games and start to trend upwards heading into playoffs." says Dubielewicz.
The Rockies are in Creston Wednesday taking on the Thunder Cats.
Head Coach Wade Dubielewicz says they need to find a way to shut down Creston's top line of Liam Plunkett, Ronnie Wilkie and Justen James.
"It [has] to be a team thing especially when you're on the road because it's tough to match lines." says the Rockies bench boss. "You have to have everybody committed to having a defensive mindset."
The Rockies continue to be led by centreman Mike Dyck who has 34 points in 32 games.
Columbia Valley has managed to beat Creston once this season in five attempts.
The Rockies sit third in the Eddie Mountain Division – 14 points behind the second place T-Cats.
– Wade Dubielewicz, Columbia Valley Rockies Head Coach