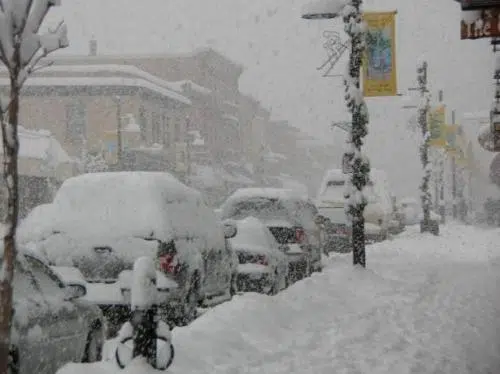 A snowfall warning has ended for the Elk Valley.
Environment Canada issued the advisory early Wednesday with reports a low pressure system would produce up to 15 to 25 cm of snow Wednesday.
A travel advisory has been issued for highway three between Elko and Fernie.
DriveBC says drivers should expect blowing snow and low visibility and consider alternate plans.