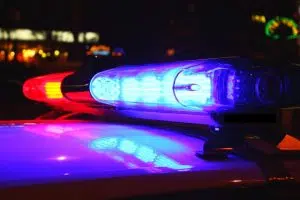 Charges are being recommended after RCMP searched a Cranbrook residence and found drugs, weapons and stolen property.
Cst. Katie Forgeron says two youth were arrested last Wednesday and one is accused of possessing stolen property.
She explains their investigation started when they learned of threats being made on social media as one party sought revenge on another who allegedly smashed a vehicle window and slashed its tires.
Police were led to a local house with a search warrant and Forgeron says they seized illegal substances, and several BB guns.
Cranbrook Mounties have been on the look out after several reports of vehicles, homes and pedestrians being attacked by someone shooting a BB gun late last year.
Forgeron would not say if these incidents are connected.
She adds other charges are possible in the first incident.
– Cranbrook RCMP Cst. Katie Forgeron