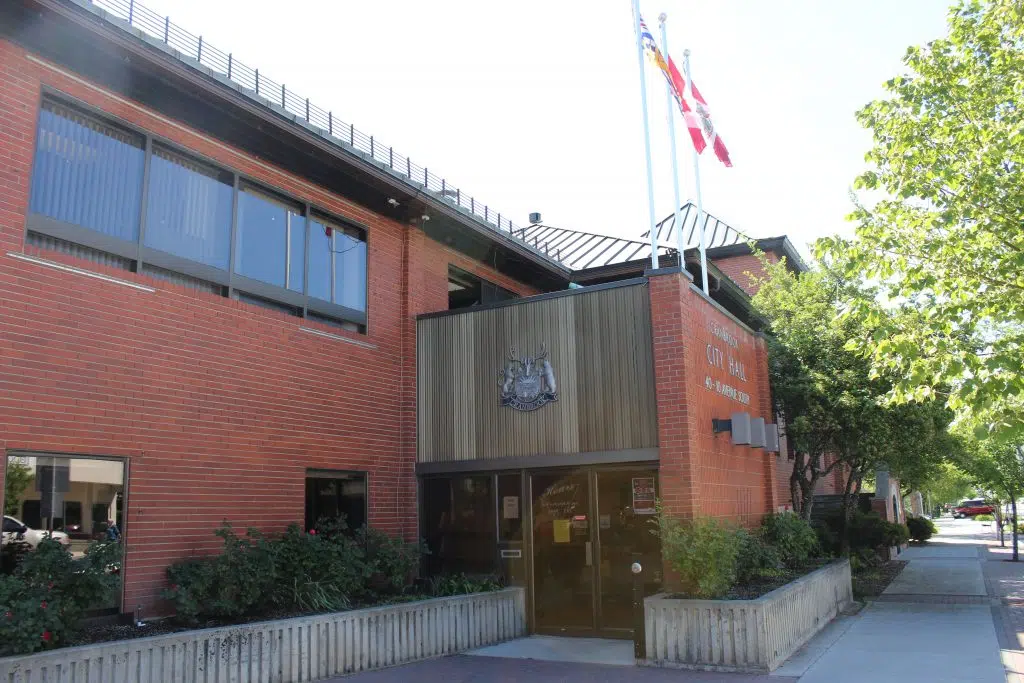 The City of Cranbrook says its unusual to deal with four water main breaks in less than 24 hours.
Crews have restored water in the 300 block of 16th Avenue South and expect service to be restored on the 1500 block of 6A Street South shortly after Noon.
Work continues on a leak on the 300 block of 15th Avenue South.
These follow repairs to a water main on the 300 block of 6th Street South that lasted until 3 AM Thursday morning.
Communications Officer Chris Zettel says the sudden temperature changes are causing issues for old cast iron pipes.
"This tends to happen a couple of times a year, once the frost starts getting into the ground, we can see a bit of a jump in the number of breaks," Zettel says. "That happens in the Spring as well, when the frost is starting to come back out of the ground."
Water for those affected may appear dirty once service is restored.
The city is asking that you run your cold water until it appears clear.
– City of Cranbrook Communications Officer, Chris Zettel