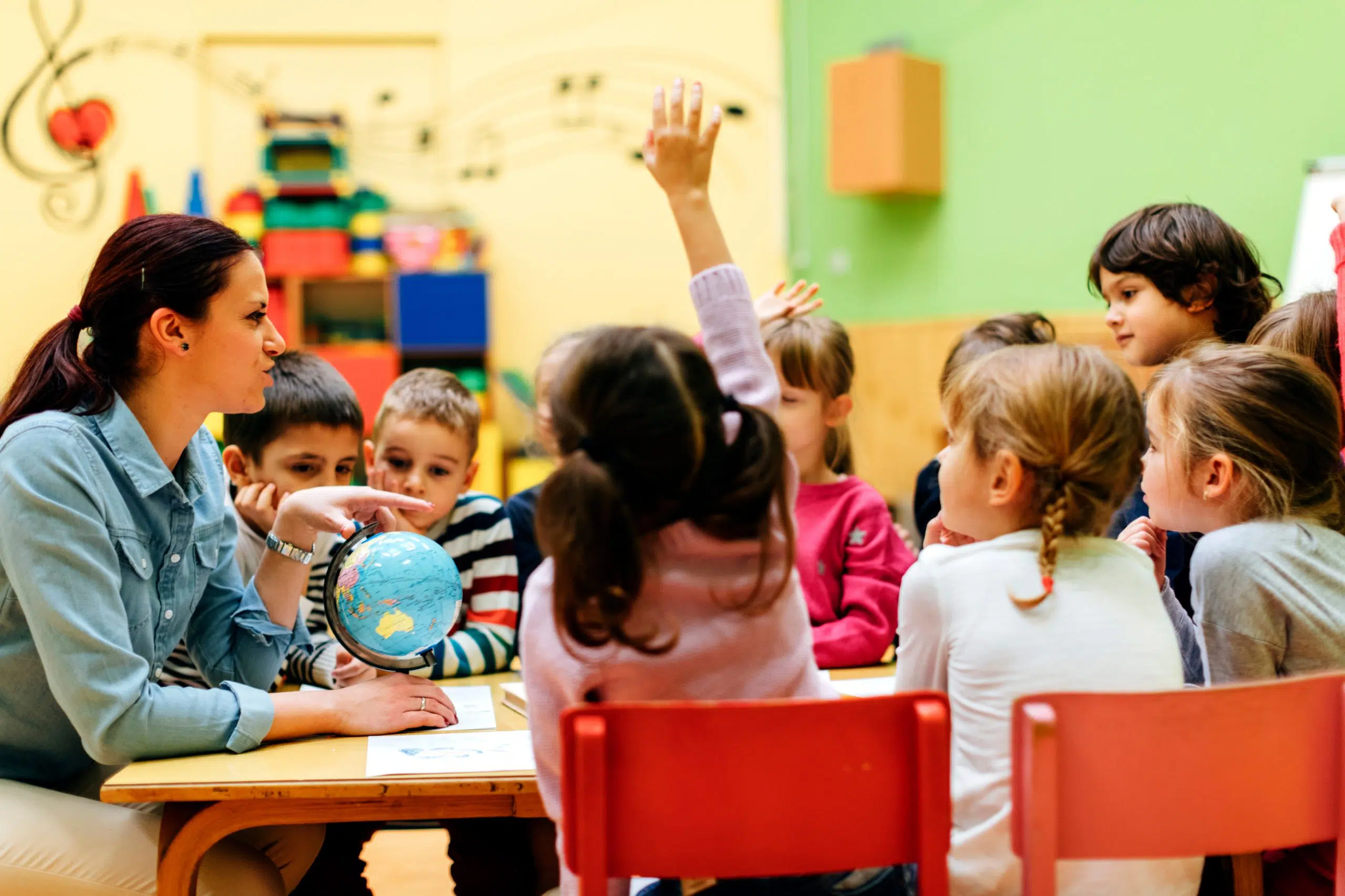 The Columbia Basin Trust has announced it is putting nearly $490,000 into new child care spaces and upgrades across the East Kootenay
The lion's share will go to a Columbia Valley program that'll use $300,000 add 41 spaces in a new Invermere facility and sustain 28 existing preschool and afternoon spots in Windermere.
This initiative previously received $250,000 worth of support from the BC government.
Fernie will receive 23 new spaces with over $54,000 being shared by two parties.Four new spaces will arrive in Cranbrook and three  different groups will receive a combined $60,000.
?aq'am First Nation will receive $50,000 to upgrade its aq'amnik daycare and address safety priorities and facility assets.
$3,300 will purchase basic equipment, such as tables, chairs and carpet, for South Country preschool in Jaffray.
A total of $8,500 will benefit 20 existing spaces in Kimberley.
Early childhood and child development is one of CBT's 13 strategic priorities.
(Photo courtesy of Columbia Basin Trust)