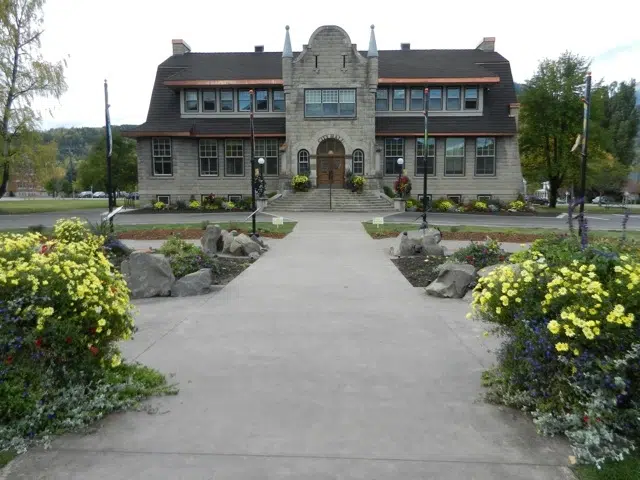 A $50,000 art project depicting a historic fire in Fernie has been given the go-ahead.
City council decided Monday they would use a Canada 150 Heritage Grant for an art installation commemorating the 1908 blaze that nearly destroyed the city.
Communications Coordinator Liz Rhodes says it will be an important part of improvements being made to Station Square.
"The Fernie 1908 fire was obviously a big part of Fernie's history, destroying almost the entire town," Rhodes says. "It'll be nice to have this piece of art in this new square that's going to be an exciting redevelopment for the town."
She says the artwork is being developed by East Kootenay artists Michael Hepher and Paul Reimer.
"Its nice that these are two local artists, one from Cranbrook and one from Fernie, who actually had the winning submission," Rhodes says. "The installation is supposed to be complete by the Spring, so we would do an unveiling when it is ready to go."
Efforts to upgrade Station Square began last summer through the Beautification committee and the Resort Municipality Index committee.
Rhodes says $10,000 from the Resort Development Strategy will help cover site work costs.
– City of Fernie Communications Coordinator, Liz Rhodes