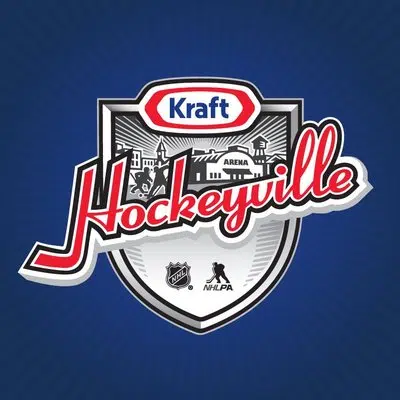 Fernie's mayor believes the city should take aim at a popular contest worth a quarter of a million dollars in arena upgrades.
Mary Giuliano wants her community to make a run at the annual Kraft "Hockeyville" competition.
Fernie's Memorial arena has been closed since October 17th when three men died in a suspected ammonia leak.
Giuliano anticipates the facility will need a lot of work when ever it is reopened and suggests the prize money would go a long way supporting any necessary upgrades.
She says they will definitely need to purchase a new ice plant.
Elk Valley RCMP recently told the Drive FM newsroom it will still be months before investigations at the facility wrap up.
The site is control under control and RCMP believe it will take significant time for all of the agencies involved to complete their evaluations.
The City will then have to conduct its own investigation on what needs to be done to the facility to return it to normal operations.
"Hockeyville" encourages communities to demonstrate their commitment to the sport, and the winning community also gets to host a pre-season NHL game.
Giuliano suggests having two National Hockey League teams facing off in Fernie would ignite the spirit of the local hockey community, which lost their home for the 2017/18 season.
However, she asserts everyone knows that hockey community is incredibly strong and hockey has always been the heart of the city.
Whether it was the Rangers in the 1950s, the Blazers later on or now the Ghostriders, Giuliano says the different incarnations of the local team have always been a fixture in Fernie.
You can support Fernie's bid here.
– Fernie Mayor Mary Giuliano