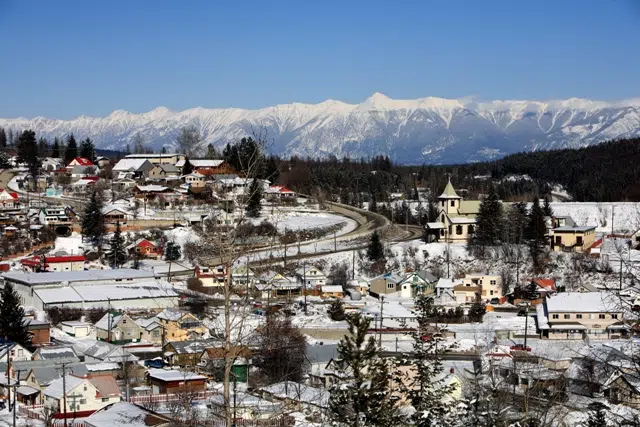 2017's building permits show Kimberley is thriving.
This from Mayor Don McCormick after nearly $14 million worth of construction values last year.
That's up approximately three million dollars from 2016.
McCormick says it's also the highest annual investment into the community since the height of condo construction around the ski hill in 2007.
He insists the part he's most excited about is last year's millions in growth was organic and comprised of small developments, suggesting no individual project was worth more than a million dollars.
286 permits were issued during the year according to staff reports.
42 were issued to new dwellings, up from 31 in 2016.
The majority of the new units in 2016 were 24 single-family dwellings.
Construction values in Kimberley have been on the rise for each of the past three years.
When it comes to 2018, the mayor suspects they could see similar success with major multi million dollar developments in the works.
He points to projects like the Kimberley Crossing age-in-place facility, the possible expansion of the SunMine and multi-unit resident housing on Ross St. and by Mark Creek crossing.
City Council is also considering a 40 unit affordable housing development on a two and a half acre property located in its Townsite neighbourhood.
– Kimberley Mayor Don McCormick