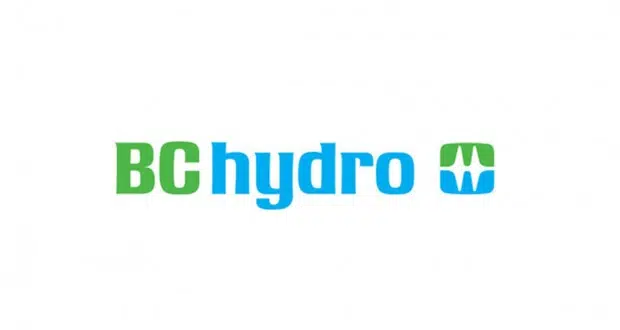 BC Hydro reports power has been restored to the majority of Sparwood residents who were affected by an outage earlier Wednesday.
As of 8:30PM, only 120 of the customers were left in the dark.
Approximately 1,400 customers had the lights shut off just after 2:30PM.
The provincial utility believes a vehicle crash south of HWY 43 was the cause of the outage.