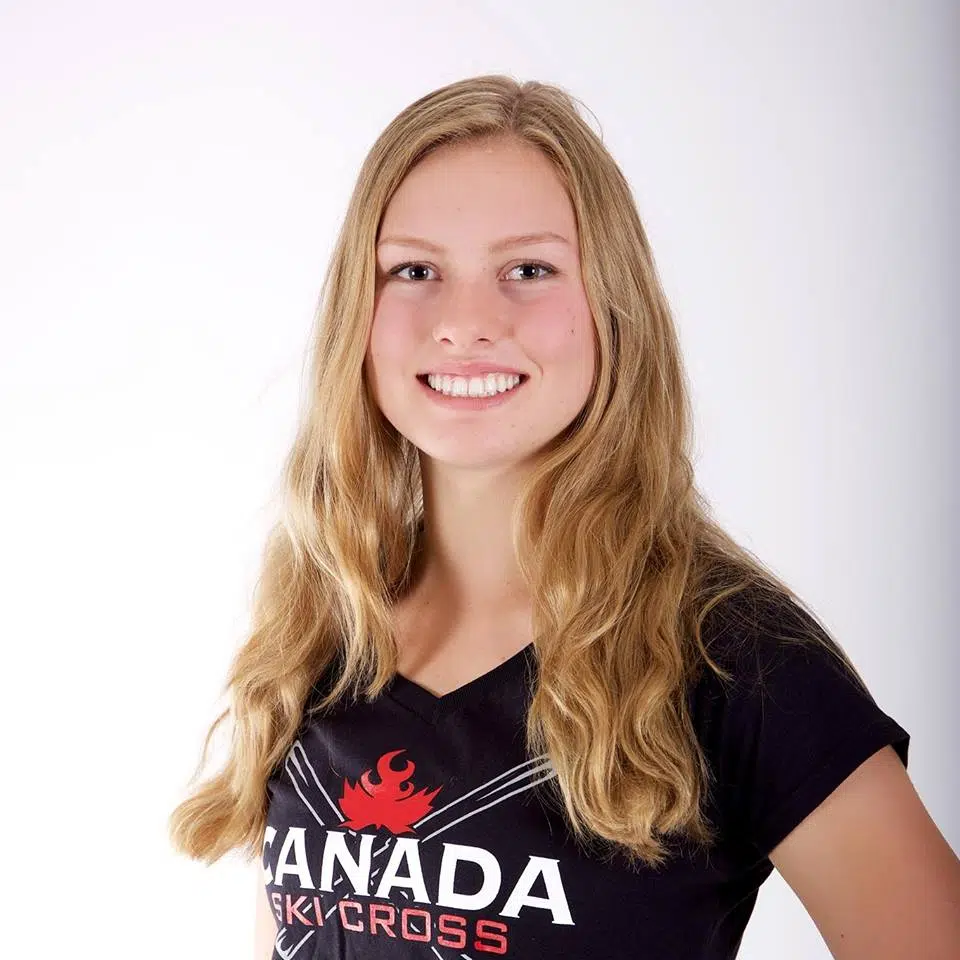 A ski cross racer from Cranbrook has fulfilled a career goal at the young age of 21.
India Sherret placed third in a World Cup Ladies' Ski Cross event over the weekend.
This is Sherret's first podium finish at a World Cup event and was the top Canadian female finisher.
"It's something that you hope for, prepare as well as you can, do your best and train your hardest but when race season comes up there's always a little bit of question of where you're going to stand because you know that everybody else has been training incredibly hard too." says Sherret.
Sherret says she wants to continue to grow and become a stronger athlete.
"Somewhere that I'd like to see myself in a few years is really [dominating] and pushing the boundaries and always being a force on the top with the other girls who are the best."
The 21-year old has been competing in ski cross since she was 15 years old.
Sherret laughed saying she has to re-assess her next career goal now that she's knocked this one off the list.
The Cranbrook native now has her sights set on the Crystal Globe – the premier trophy for World Ski Cross racing.
– India Sherret, Cranbrook ski cross racer
(Photo courtesy of India Sherret//Facebook)