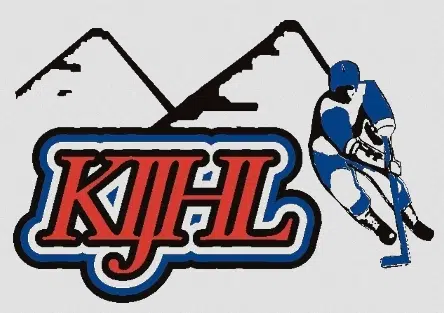 The Kimberley Dynamiters (28-6-1-1) continue to cushion their division lead.
Kimberley beat up on Golden Tuesaday night defeating the Rockets 6-1 on home ice.
The Nitros out-shot the Rockets 46-14 and were two for six on the power play.
Forward Matt Davies had a four-point night picking up a goal and three assists while Brock Palmer, James Farmer, Devon Langelaar and Mason Palaga all had two-point nights.
The Dynamiters are now seven points ahead of Creston Valley for the Eddie Mountain Division lead.
Elsewhere the Fernie Ghostriders (9-21-1-3) lost 3-2 to Columbia Valley Tuesday night.
The Riders out-shot the Rockies 35-31 and went ahead 2-0 early in the second but couldn't hang on for the victory.
The Ghostriders continue to deal with injury problems and had another short bench.
The loss in Fernie's eighth straight.
The Riders return to action Thursday in Spokane while Kimberley heads to Invermere to play the Rockies Friday.