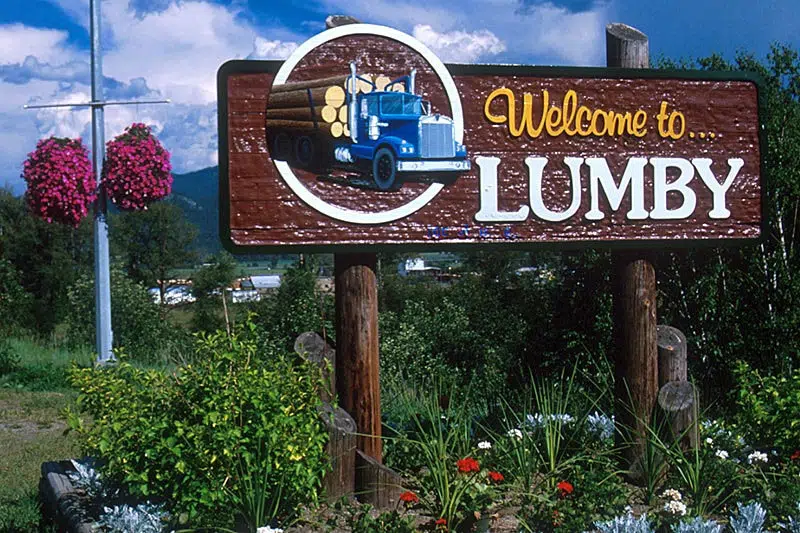 Fernie is receiving more support from across Canada in its effort to win a quarter million dollars in arena upgrades.
Organizers behind the village of Lumby's successful Kraft "Hockeyville" bid in 2016 are helping the Elk Valley community this year.
Angie Clowry says the tragic loss of a local hockey coach led her community to enter the competition two years ago.
"I think when we go through these struggles, we're looking to do something," Clowry says. "Rather than just be mad, sad, if we can take all that energy and put it together, there's nothing that can stop you. Lumby is proof of that and we want to help Fernie all we can."
She says the decision to help another BC community after the tragedy at the Memorial Arena last October was "a no-brainer."
"To not have an arena in a small community and then add three important people's deaths in that community, it just makes sense for Western Canada to get behind Fernie," Clowry says.
Clowry says she was inspired after the town of Wilkie, Saskatchewan first announced they would garner support for Fernie.
You can find details on Fernie's "Hockeyville" bid here.
– Lumby "Hockeyville" 2016 organizer, Angie Clowry