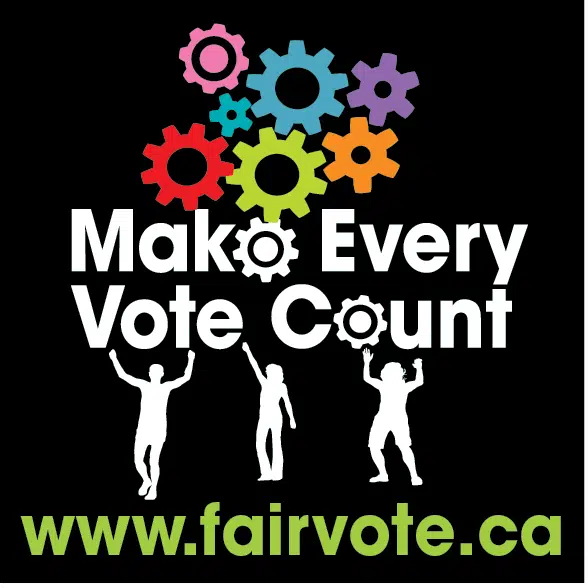 A voting advocacy group wants to discuss proportional representation in Cranbrook.
Fair Vote BC is holding a meeting January 31st at the Manual Training Centre.
Their goal is to provide more information about the province's upcoming referendum on the proposed electoral system.
The group has branches across Canada, including 15 in British Columbia.
A mail-in ballot for the referendum is expected by the end of November.
The vote could see the first-past-the-post system replaced in the province, changing how residents select MLAs.
More information on Fair Vote BC can be found here.
(Photo from Fair Vote Canada / Facebook)