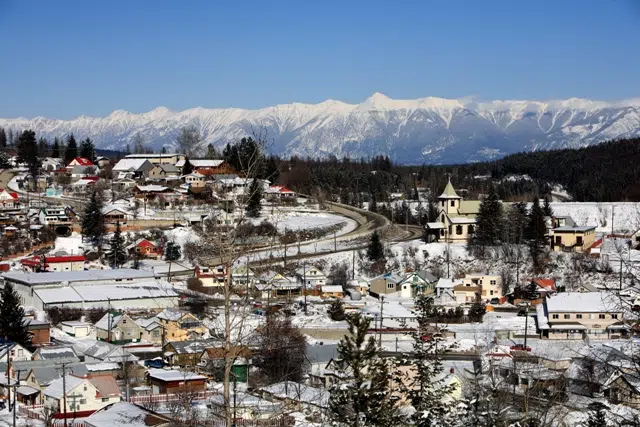 The City of Kimberley is asking residents move vehicles off streets as crews work to remove snow.
The City says crews are out in full work Thursday morning after snowfall overnight.
They say equipment will be moving through neighbourhoods and if there are no vehicles in the way it allows crews to do a more efficient and complete job.
Residents are reminded to drive cautiously, giving snow removal crews room to work safely.