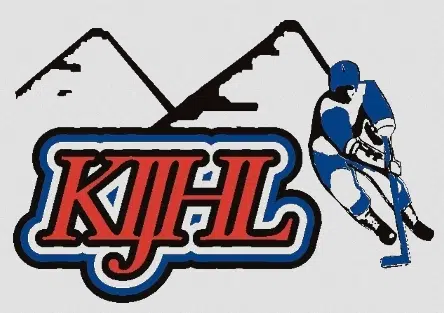 The Kimberley Dynamiters and Fernie Ghostriders both came away with a win and a loss this weekend.
The Nitros earned a 4-1 against the Columbia Valley Rockies Friday but were trounced 7-1 in Creston the following night.
The Ghostriders beat the Spokane Braves 5-4 to sweep their mini-series south of the border but lost 5-3 to Castlegar Saturday.
Fernie is back in action Tuesday taking on the Columbia Valley Rockies in Invermere.
Meanwhile 15-year old goaltender Izzy Palumbo led the Golden Rockets to a 7-4 win over Columbia Valley Saturday.
It was her first KIJHL win in her very first game.