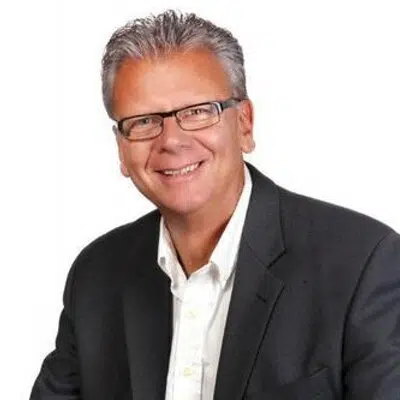 The MLA for Columbia River-Revelstoke says he's handcuffed when it comes to Kimberley hotel owners unhappy with BC Assessment.
Doug Clovechok is responding to a situation involving new proprietors of Hotel Kimberley.
The commercial property was assessed at $1.24 million in 2017 but dropped half a million dollars in 2018's evaluation.
The owners and Chamber of Commerce argue the flucuation shows there's been a mistake, and want the appeal process to be reopened.
One of points of contention for the owners is they took over the property in April 2017, inheriting the assessment value, months after the window to appeal closed.
Clovechok says he's spoken to the Ministry of Municipal Affairs and Housing several times since the situation was brought to his attention but suggests nothing can be done.
The Kimberley and District Chamber of Commerce pushed City Council at its January 9th meeting to advocate, potentially alongside the local MLA, for the assessment process to be amended.
However, Clovechok believes the process is satisfactory as is.
The Chamber proposed changes that would see the municipal government having a say in the assessment of local commercial properties.
The Columbia River-Revelstoke MLA suggests in this specific scenario some of the blame may need to fall on the previous owners, but the current appeal process provides adequate opportunity.
Clovechok adds if a municipality feels they need to provide input on a specific case, the owners could include letters of support in their appeal.
He adds it is an unfortunate situation and feels bad for the owners because at the end of the day local politicians want to find a way to help constituents but this time his hands are tied.
– Columbia River – Revelstoke  MLA  Doug Clovechok