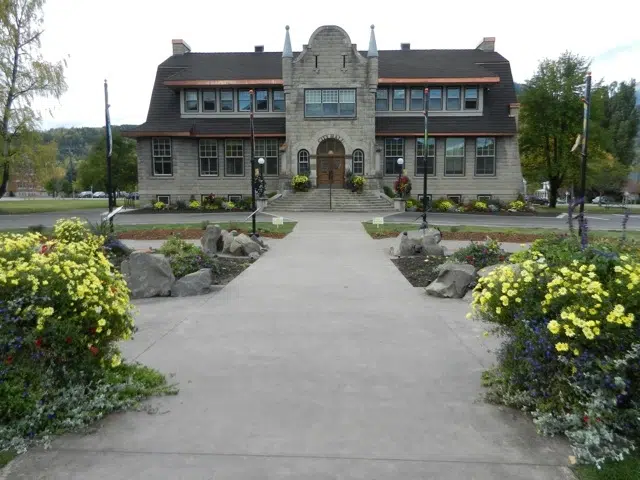 The City of Fernie wishes to advise area residents that in order to dispose of excessive amounts of water in the sanitary sewer collection system, it is necessary to temporarily discharge treated effluent to the Elk River.
The discharge will take place until Friday, February 16th, 2018, in accordance with the Ministry of Environment operating permit.
For further information, please contact City Hall at (250) 423-6817.
– From the City of Fernie