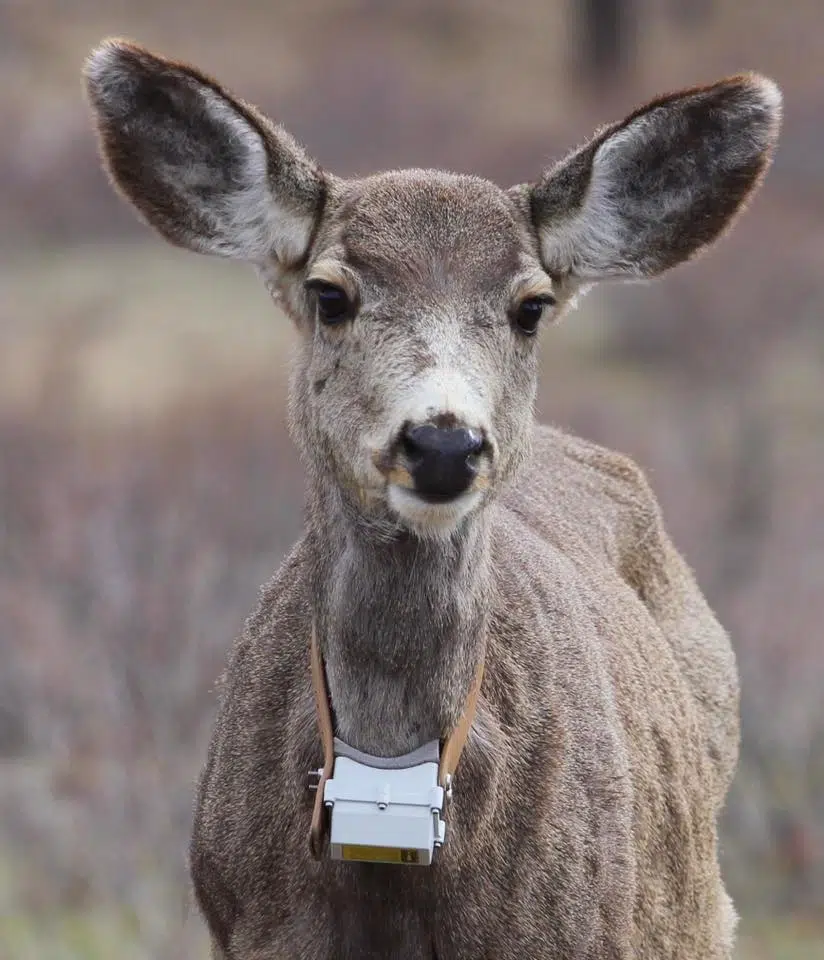 The City of Kimberley will kill any translocated deer that become a problem for neighbouring communities.
City Council voted Monday night to set aside $5,000 in next year's budget in case urban ungulates they kick out become an issue elsewhere.
Councillor Darryl Oakley says the precautionary measure meets a stipulation set by the province and is the last piece of the puzzle before Kimberley can conduct its own translocation project next month.
Kimberley was one of four East Kootenay communities to participate in a translocation pilot project that began in 2015.
One of the most notable findings was some of the animals relocated to winter range areas travelled great distances to return to urban centres.
Oakley says it was roughly 20 per cent of the deer that were dealt with by one community only to become a problem for another, so they must have a contingency plan in place.
He suggests it will likely take a year to determine if any of the deer that were translocated have become a nuisance in another area and if the Conservation Officer Service decides they don't have the grounds to destroy the animal the responsibility will fall on Kimberley.
City Council previously set aside $100,000 to translocate up to 50 deer this year.
Following Kimberley's participation in the pilot initiative, Mayor Don McCormick said Council will no longer support lethal deer culls.
The City is now trying to gather data to convince the BC Government the non-lethal urban deer management technique is viable.
The province has come under fire from certain wildlife groups who were critical of the decision to issue deer cull permits to Cranbrook and Invermere.
Several municipalities in our region and across the province have called for more options to deal with urban deer issues.
– Kimberley City Councillor Darryl Oakley