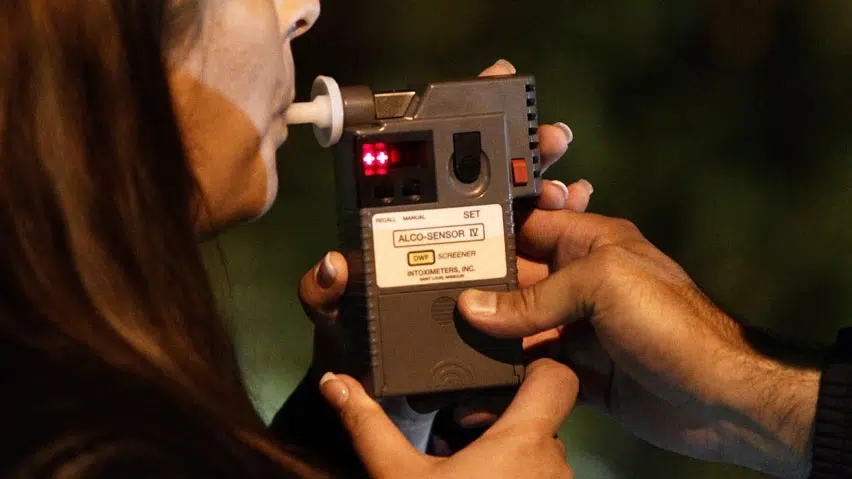 Columbia Valley RCMP is recommending chargers after they say a man who had a previous record, no driver's license, and no insurance blew three times over the legal blood-alcohol limit.
Officers were patrolling at about 5 PM Friday when they reportedly saw a vehicle fail to stop at two stop signs.
They pulled the vehicle over and allegedly noticed the smell of alcohol as soon as they approached the driver side window.
Police say not only did he reek of booze but his eyes were blood shot, his skin was pale and there were empty liquor bottles on the floor of the vehicle.
Mounties arrested the driver and realized he had previous infractions.
They determined his behavior was reckless so they conducted two breathalyzer tests.
Both came back at 200 milligrams of alcohol in 100 millilitres of blood.