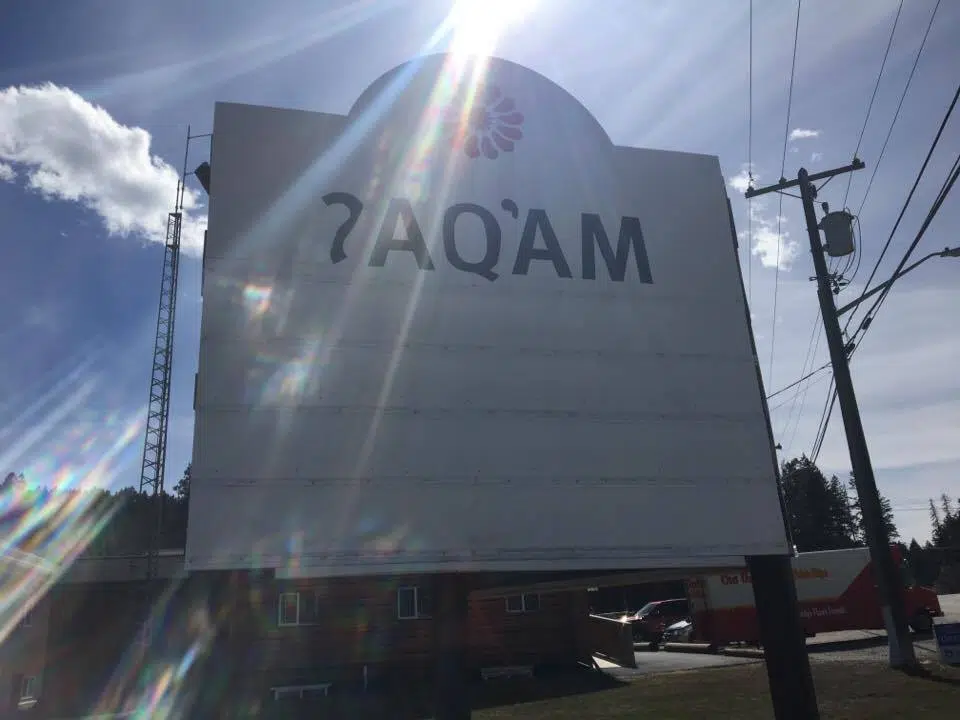 The ?aq'am community hopes a new water stewardship initiative can also reconnect youth with their heritage.
The St Marys Indian Band are starting a leadership development program for ?aqamnik' youth in March.
Project lead Michele Sam says their goal is to enhance kids traditional knowledge about water by connecting them with cultural interpreters.
"We're still here and our information and our knowledge and understanding is still valid," Sam says. "I'm hoping that they get inspired as well to think about future jobs, the ways they can be stewards of the waterways as adults and as Ktunaxa people."
She wants to help teens reclaim their identity and First Nations heritage.
"We have been impacted through residential schools, through child welfare. I wasn't raised here, I was actually adopted out," Sam says. "You can't defend, you can't speak on behalf, you can't internalize a place or a responsibility if you haven't experienced it."
Sam says the program could help contextualize the Ktunaxa's creation story for teens.
She hopes to gather more funding for its launch, after covering nearly half its cost with a $50,000 Columbia Basin Trust grant earlier this week.
– Michele Sam, Governance Research Policy Coordinator for ?aq'am