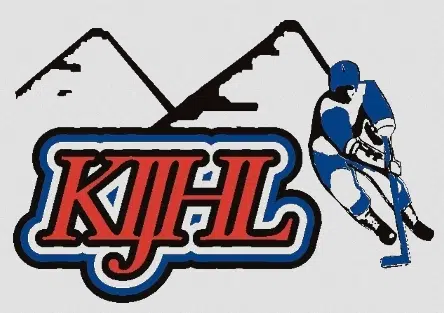 The Kimberley Dynamiters picked up a pair of wins over the weekend.
The Nitros shut out Golden 6-0 Friday and edged Fernie 5-4 in a back-and-forth bout Saturday.
Cooper Page had a five point weekend and now has seven points in five games since rejoining the Nitros from Junior A.
Fernie beat the Columbia Valley Rockies 5-4 in overtime Friday.
Mitch Titus picked up four points over the weekend and currently sits seventh in league scoring with 55 points in 40 games.
Meanwhile Columbia Valley was able to top the red hot Creston Valley Thunder Cats 4-2 Saturday.