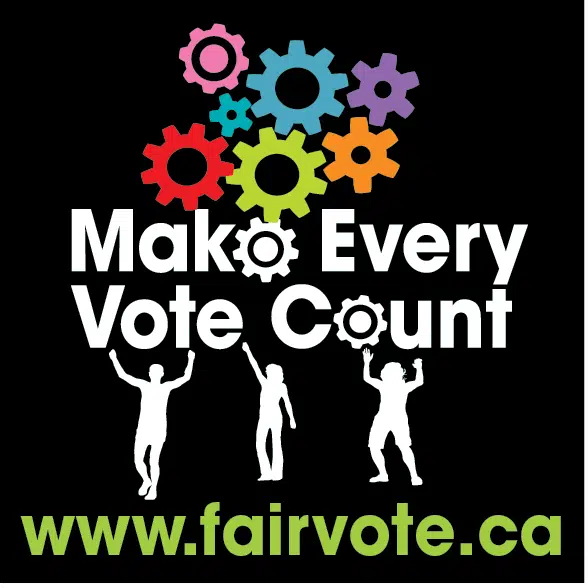 Cranbrook residents can get more information on BC's upcoming proportional representation referendum.
Sjeng Derkx with Fair Vote BC will be speaking at the Manual Training Centre 7 pm Wednesday night about the Fall vote.
He says their goal is to help people understand what the proposed change to the first-past-the-post system is all about.
"We'll compare some of the strengths and weaknesses of the various proportional systems and talk about how people can get involved to make it all happen," Derkx says.
Derkx says there's been lots of misinformation around the referendum and he hopes to clarify the options BC residents have.
"Certainly the opponents to reform have been out there in strength already and have raised a bunch of concerns," Derkx says. "We share a whole bunch of those concerns of course. We just think the solution is slightly different than they do."
Derkx says the referendum's results could change how MLAs are elected throughout the province.
He plans to bring presentations to other East Kootenay communities.
– Fair Vote BC representative, Sjeng Derkx