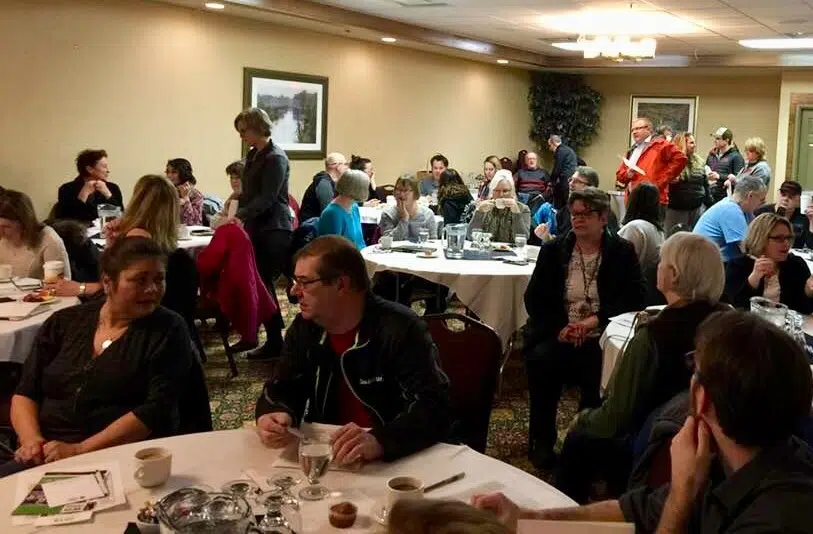 The Fernie Chamber of Commerce wants to help solve the affordable housing shortage in the community.
The Chamber entered the discussion last week when it brought together local businesses, elected officials and housing socities look at housing options, best practices used by other communities, and funding models available.
Executive Director Patty Vadanis says the lack of rental options is affecting the labour force as potential employees cannot find a place to live in Fernie.
This led Vadnais and the Chamber to reach out to these organizations for the first time.
Vadnais admits she's never worked with these groups but if it's what's going to help make the community stronger then they're on board and will help any way they can.
Last week's event involved representatives from Fernie Family Housing, Elk Valley Family Society and Fernie Citizens Housing Societies.
There were also presentations made by the Canadian Mortgage and Hosuing Corporation and BC Housing.
The Chamber did a survey last year that showed 60 per cent of local  businesses surveyed had unfilled positions and 43 per cent were very concerned about their future.
The City if in the process of completing its Affordable Housing Strategy Update following a Needs Assessment that wrapped up last year.
Vadnais says the meeting was a success and the Chamber will be following up with attendees to discuss what's the best way to move forward.
– Fernie Chamber of Commerce Executive Director Patty Vadnais

(Photo courtesy of Mary Giuliano//Facebook)