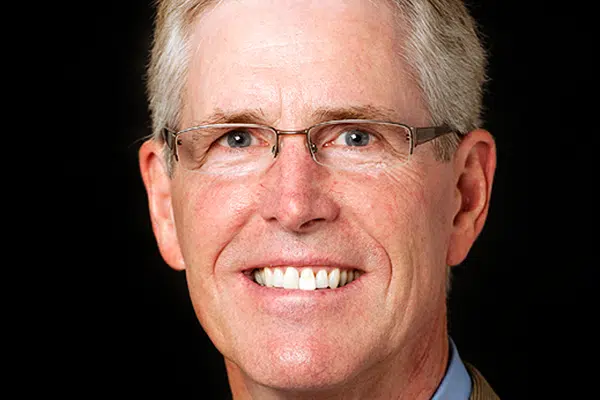 A State of the City address will be presented to Kimberley residents Wednesday night.
Mayor Don McCormick will be speaking at Centre 64 to provide an update on city business and current municipal issues.
McCormick recently said the city is thriving with $14 million worth of construction values last year, the highest annual investment since the condo boom in 2007.
The forum is hosted by the Chamber of Commerce and open to the public with doors open at 6:30 pm.
A similar address was held last year with over 100 people in attendance.