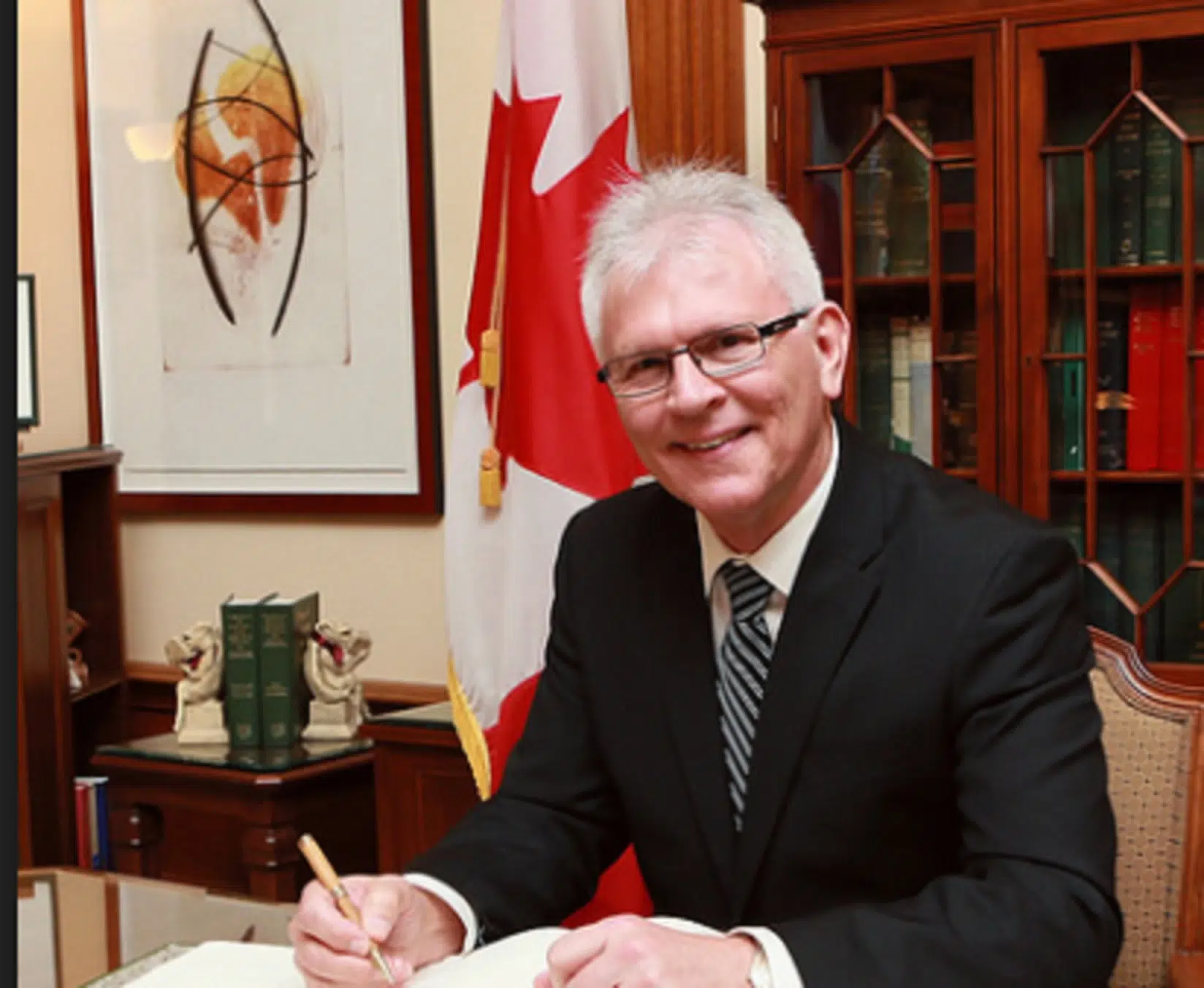 The MP for Kootenay – Columbia believes there needs to be a fundamental change in society to address sexual harassment in the workplace.
New Democrat Wayne Stetski is speaking after allegations against federal and provincial politicians this week resulted in several resignations.
Stetski says it's always important those with a concern are able to come forward but there needs to be a fair process in place to deal with each case.
After hours of debate Monday, MPs unanimously agreed this week to pass legislation aimed at cracking down on harassment in federal workplaces into committee.
The Kootenay – Columbia representative says the Bill C-65 will set up a process so harassment is dealt with at the workplace level or escalated through an appeal process.
The decision came after Liberal MP and Sports and Disabilities Minister Kent Hehr resigned amid sexual misconduct allegations, although he still remains in caucus.
Ontario Progressive Concersative leader Patrick Brown stepped down last week after he was accused of sexual misconduct.
This new broke just hours after Nova Scotia PC leader Jamie Baille resigned amid allegations of inappropriate behavior.
Stetski says he was unaware of the extent of this issue in politics and admits he was surprised regulations included in Bill C-65 weren't already law.
He says NDP staff are unionized and already have protective language in their collective agreement to deal with these issues.
Stetski adds some of the accusations we've heard the past few months, in and outside of politics, have been troublesome and he's not sure the discussion will be over anytime soon.
– Kootenay – Columbia MP Wayne Stetski